William B. Tomanek
Charlottesville, Va. and Lake Monticello area.
Underwater Pictures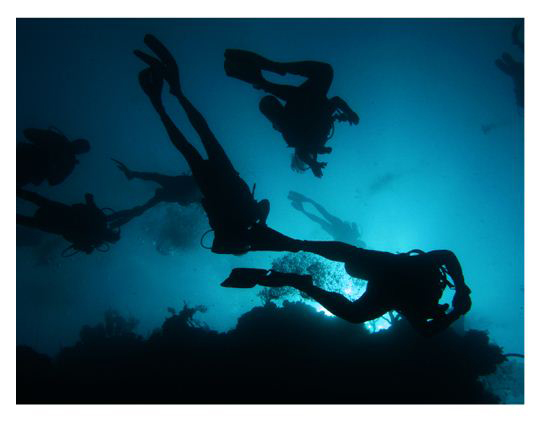 Underwater Pictures

by
Please join my Underwater Pictures Blog

and me on

Underwater pictures

Trick Photography and Special Effects E-Book Become unique, creative, and artistic by taking breathtaking photographs that blow people's minds away! Dozens of rare trick photography ideas are included in this 190 page e-book.

Underwater pictures

Learn Digital Photography Now Learn How To Quickly And Easily Start Taking Awesome Photos With Your Digital Camera, Even If You Are A Complete Newbie - Very high conversion rates.

Underwater pictures

Wedding Photography Secrets! #1 Book on Learning Photography.
Digital Wedding Secrets - Best Product On Wedding Photography. Highest Selling Product With Easy Conversions. Free sign up lessons provided. Max payout too!

Underwater pictures

Photography Posing Secrets. A Resource For Posing A Model For The Camera. Never Be Stuck For A Pose Again.

Underwater pictures

Digicamcash - Use your camera and submit your photos online for money

Underwater pictures

Digital Photography Success. "At Last! How To Take The Digital Photos You Always Wanted, And Finally Have Them Turn Out Like A Professional Photographer Has Taken Them... ...Even If You Never Used A Digital Camera Before And Don't Know Anything About Photography."
Will Tomanek | Create Your Badge

Owner www.Tomanek.net Try www.mydiving.info Visit www.TomanekCollection.com www.UnderwaterPicturesForSale.com
Underwater Pictures, by William B Tomanek,
"Life Below Sea Level" Photographs in Charlottesville Virginia.

Copyright© William B Tomanek, 2011